AC Service in Athol, ID You Can Depend on
Being without air conditioning is a big hassle. That's why our professional repair technicians will reinstate the cooling to your house quickly with our AC service in Athol.
We're well-known for finishing work correctly the first time, so you can depend on us to get your AC system cooling again.
We'll address your needs—whether you need emergency AC repair or standard help. Your air conditioner is in experienced hands when you get in touch with Age Heating & Cooling.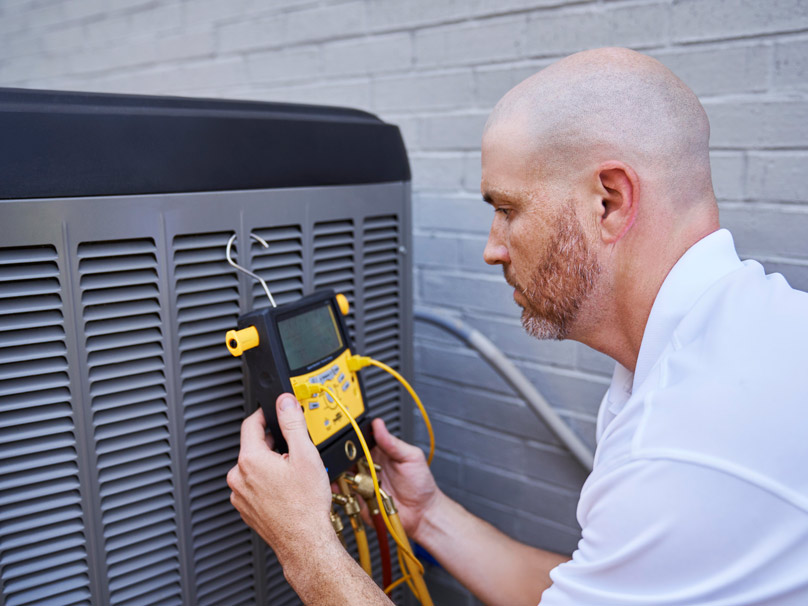 AC Service in Athol, ID and Surrounding Areas
Reach the experts at Age Heating & Cooling when you are looking for fast AC repair in Athol.
When we come into your home, we can discuss a routine maintenance plan. Routine tune-ups can prevent the majority of troubles. It also keeps up your air conditioning system's effectiveness and can help it last longer.
You might be due for AC installation if your air conditioner regularly requires repair services. We'll work with you to help you select the best system for your home.
Give us a call at 208-603-2210 when you need air conditioning services. You can also contact us online.
Stress-Free Heat Pump Repair in Athol, ID You Can Rely On
If your heat pump is run down, it can be a huge inconvenience, and there are more important things to be thinking about!
If you smell trouble, let Age Heating & Cooling know during for heat pump service in Athol. Our heating system wizards
veterans work with more determination than ever to find and correct anything that's wrong. Your home should always be peaceful.
If it has a heat pump, our staff can handle it all. They're legendary for unrivaled customer service, carried out professionally and precisely the first time.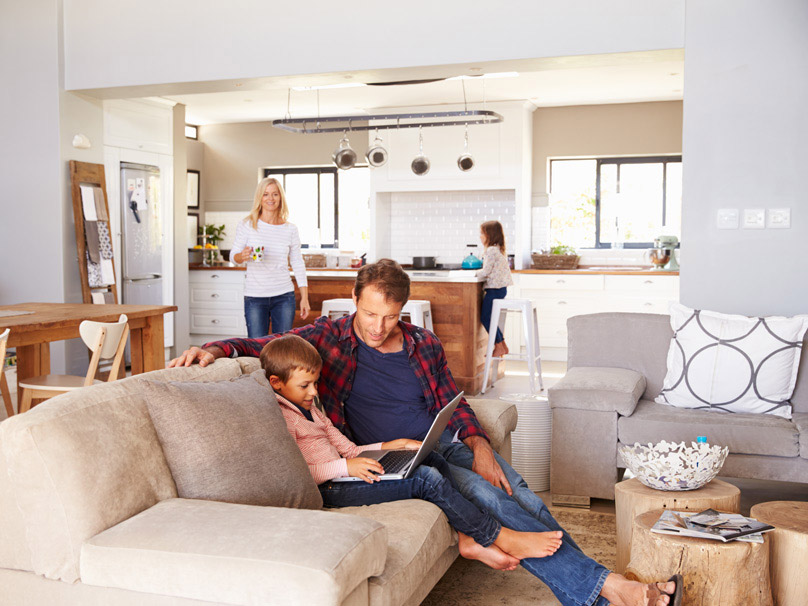 Heat Pump Service in Athol, ID and Surrounding Areas
Hunting for the best heat pump repair in Athol? Contact Age Heating & Cooling for the professionals.
Since it's always running to heat and cool your home 24/7, your heat pump can wear down. It's important to perform or organize steady maintenance.
Doing so could save you worry and money with extra service calls, and it also boosts your heat pump's energy efficiency. Feel free to ask us about our annual maintenance plans while on-site.
And if the pump has finally broken, we offer impeccable heat pump installation. Not sure which style is the prudent choice for your home? Our knowledgeable techs can help you figure it out, so you'll always decide on the best choice.
Expedient heat pump service points to Age Heating & Cooling. Call us at 208-603-2210 or contact us online today.
Restore Comfort Rapidly with Our Exceptional Furnace Repair in Athol, ID
No one wants to be stuck in the cold, especially when those freezing temperatures come rushing in.
If your furnace isn't running like you expect it to, give Age Heating & Cooling's HVAC experts a call. We'll be ready to go in no time at all to look for and resolve the issue, and get that heat pumping right away.
Our furnace repair staff are the best in the business when it comes to servicing your heating and cooling, and the job is always done properly the first time. We can complete any and all HVAC service calls you might need.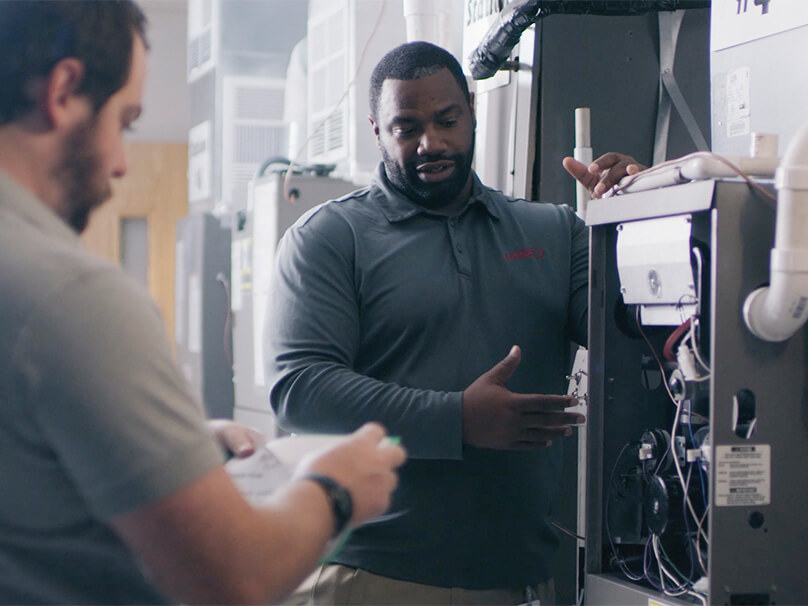 Furnace Service in Athol, ID and Surrounding Areas
If you're hunting for the best furnace repair in Athol, you've come to the right place with Age Heating & Cooling.
Were you aware that furnace repair calls are ignorable if you provide regular furnace maintenance? While we're on-site, we'll assess our annual maintenance plans if you like. Long term, this periodic servicing could boost your HVAC system's energy efficiency for many years.
And when it's time to swap out the furnace, we are the best at furnace installation. It's quite alright if you haven't gotten around to reviewing the new systems yet, because we'll help you go over all the possibilities. We're confident you'll make the right choice for your budget.
So again, if you need quality furnace service quickly, let us know at 208-603-2210 or contact us online today!