Experienced AC Repair in Oldtown, ID For All Your Cooling Needs
Don't drop your cool when your cooling won't kick on. The specialists at Age Heating & Cooling can return comfort to your house quickly with our AC service in Oldtown.
Our repair technicians can handle all your air conditioning needs. We have the knowledge to get your equipment operating again fast, whether you are seeking a small repair or emergency AC repair right away.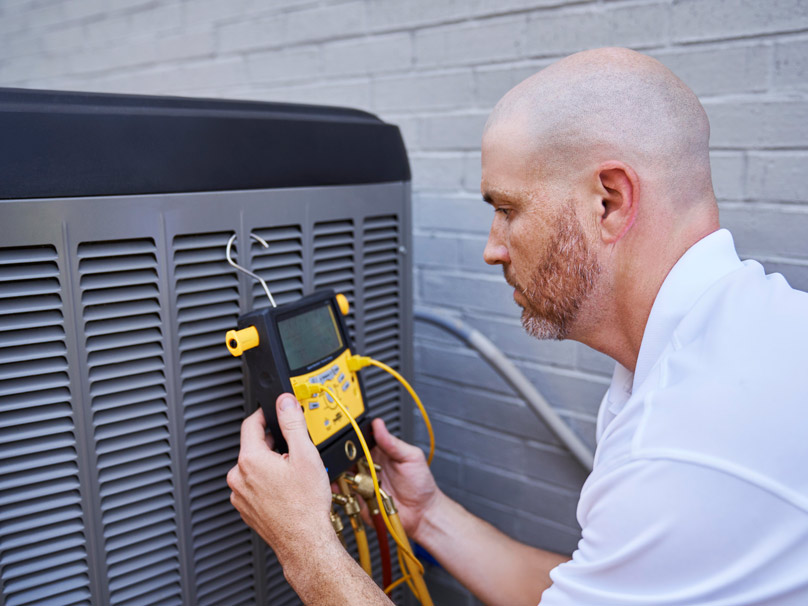 AC Service in Oldtown and Surrounding Areas
When you require fast AC repair in Oldtown, turn to our Age Heating & Cooling experts.
Haven't scheduled a tune-up within the past year? We can review our maintenance plans when we're after repairs are done. Maintenance could prevent future issues and might make your system more energy-saving. It also helps it work for a greater period of time.
If you're calling us on the phone for repair calls more often, it may be time for AC installation. Particularly when repairs are close to half the cost of an up-to-date. We'll walk you through all the solutions and help you selectthe best equipment for your needs.
Talk to us at 208-603-2210 or contact us online to schedule your air conditioner service appointment today.
Our Experts Can Manage All Your Needs for Heat Pump Repair in Oldtown, ID
Hot or cold weather, a malfunctioning heat pump can be an inconvenience. You have other things to be concerned about!
If you worry there may be trouble, don't miss your chance to hire the professionals at Age Heating & Cooling for heat pump service in Oldtown. Our heating masters move swiftly to isolate and fix what's busted, getting your home comfortable again.
Age Heating & Cooling is the number one contractor you can rely on when it involves heat pumps. They offer superb service for any job and won't relax until you're warm again.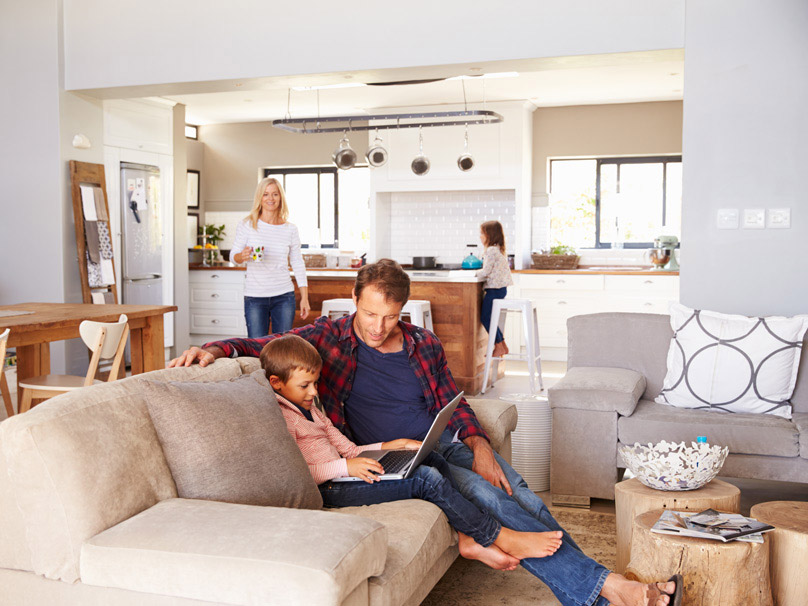 Furnace Service in Oldtown, ID and Surrounding Areas
The most reliable heat pump repair in Oldtown can be located with Age Heating & Cooling.
You probably wish you could give your pump a vacation, but it has to work tirelessly to heat and cool your home. That's why servicing on a steady basis is so crucial.
If you can manage it, steady servicing will benefit your HVAC system's energy efficiency, as well as save you pocket change on repair calls. We can talk over our annual maintenance plans , which are highly useful the next time we're visiting.
We also provide the very best in heat pump installation when a system is completely dead. Unsure of what new pump would work best for your home? That's just fine because we're standing by to help you pick the best pump for your budget.
Emergency or routine alike, heat pump service is just a phone call away. Reach us at 208-603-2210 or contact us online to schedule maintenance or installation today!
Bring Back Comfiness Rapidly with Our Exceptional Furnace Repair in Oldtown, ID
No one wants to be left without heat. This is notably the case in the winter months.
If your furnace isn't running, Age Heating & Cooling furnace experts are happy to help with that. We will analyze, identify and then resolve any issue you could have!
We get HVAC service done correctly, the first time. Our furnace repair technicians make service calls for lots of HVAC systems, and that includes yours.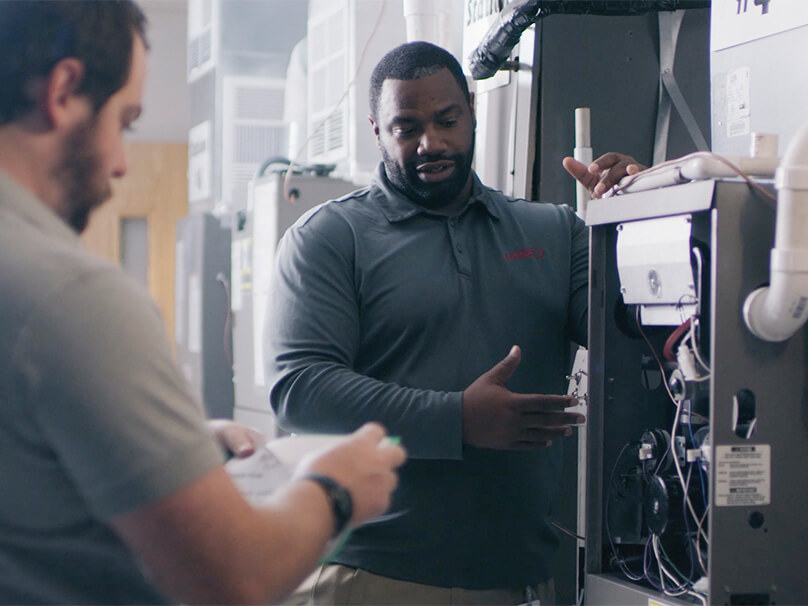 Furnace Service in Oldtown, ID and Surrounding Areas
Why keep searching for top-notch furnace repair in Oldtown when Age Heating & Cooling has everything covered?
While we're at your home, we'd prefer to go over our annual maintenance plans. Not only can they really boost your furnaces's energy efficiency, routine furnace maintenance stops additional repair calls by keeping the furnace in great health.
But when you decide to swap it out, we also have the top furnace installation near you. You don't have to pick what options you want right away, so let's keep working together and learn which will be best for you and your family. That's always our purpose!
For the most consistent name in furnace service, call Age Heating & Cooling at 208-603-2210 or contact us online.