Our Experts Can Manage All Your Needs for AC Repair in Porthill, ID
Don't let a malfunctioning air conditioner sour your day. Get your cooling restored fast with assistance from the Age Heating & Cooling specialists' AC service in Porthill.
Our repair technicians can tackle your air conditioning service jobs, whether you're seeking an easy fix or emergency AC repair.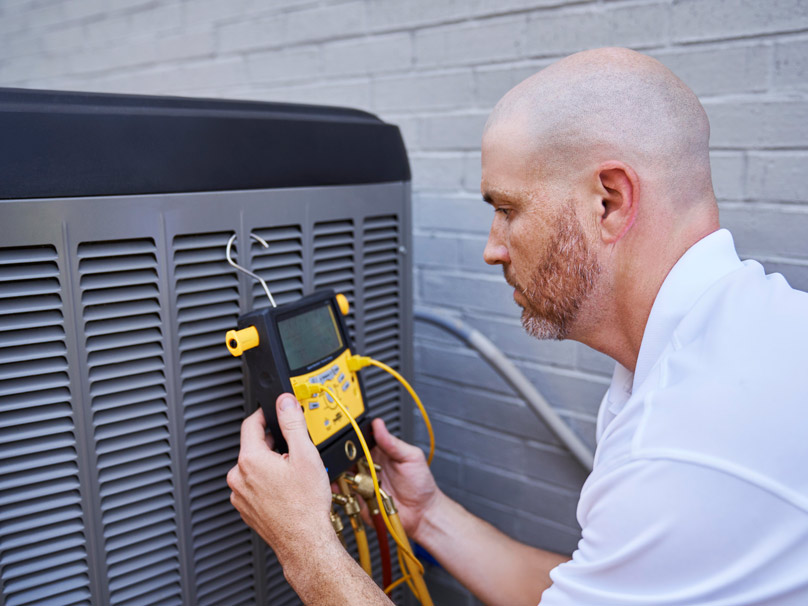 AC Service in Porthill, ID and Surrounding Areas
Call the HVAC experts at Age Heating & Cooling when you are seeking fast AC repair in Porthill.
If it's been too long since your prior regular tune-up, we can review maintenance plans while we're working on your unit. Check-ups can stop future problems. They also help boost efficiency and may help your AC operate for an extended period of time.
If your air conditioner isn't worth servicing, we also offer expert AC installation. Uncertain of to begin? Our professionals will review all the opportunities and help you select the ideal equipment for your needs.
Book your air conditioner service appointment now by reaching us at 208-603-2210 or contacting us online.
We'll Reinstate Your Comfort Fast with Expert Heat Pump Repair in Porthill, ID
Blistering heat or frigid cold is what happens when your heat pump is broken. Sounds frustrating, doesn't it?
If a heat pump isn't working correctly, don't wait to call the pros at Age Heating & Cooling for heat pump service in Porthill. We'll endure the cold or heat to locate and solve what's malfunctioning, and most crucially, get your home comfortable again.
You deserve for your contractors to get it finished the first time. Our technicians can offer you superb service that involves all heat pumps, and we'll keep working until the task is done.
CALL TODAY: 208-603-2210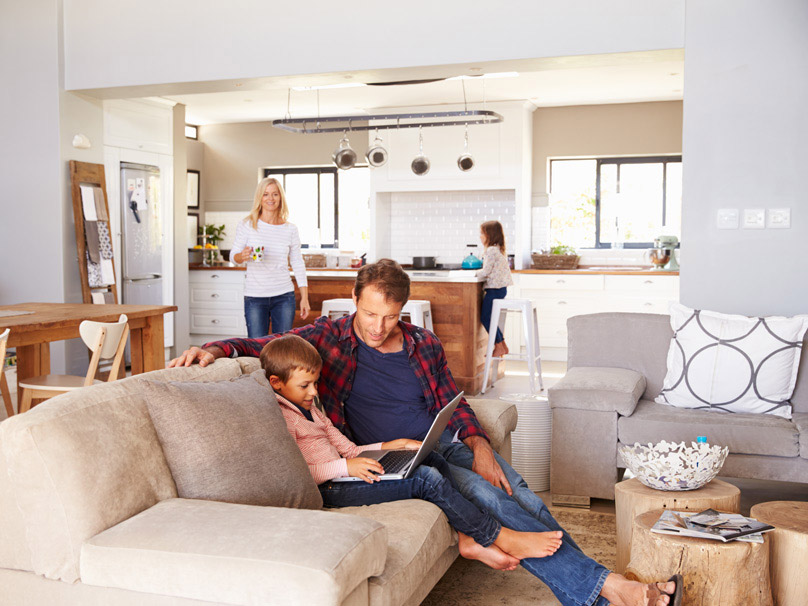 Heat Pump Service in Porthill, ID and Surrounding Areas
Don't slash your standards for heat pump repair in Porthill. Contact the pros at Age Heating & Cooling!
Your heat pump operates tirelessly for you throughout the year to heat and cool your home. It deserves a break, so why not keep it in good form with some steady maintenance?
This important part of HVAC system support may prevent repair calls and increase your energy efficiency. If you haven't heard about our annual maintenance plans, tell us! We'll fill you in about them.
And if it's ready for a replacement instead, we can do heat pump installation too. If you can't choose which brand is the most prudent for your place, our trained experts can help you make the right choice. We'll work you through the options until you're sure which pump will be best.
Looking for rapid heat pump service? Call Age Heating & Cooling today at 208-603-2210 or contact us online to organize servicing.
Bring Back Comfort Fast with Our Exceptional Furnace Repair in Porthill, ID
It feels awful to have no working furnace when you truly require it, particularly in those colder seasons.
But don't reach for those bulky blankets. Instead, call Age Heating & Cooling and their furnace experts. We fix every furnace and identify any problems, making your family cozy again, faster than ever.
It is even better when your furnace repair technicians are so well-known for their service calls for multiple brands of HVAC systems. They're the best in the business when it includes HVAC service.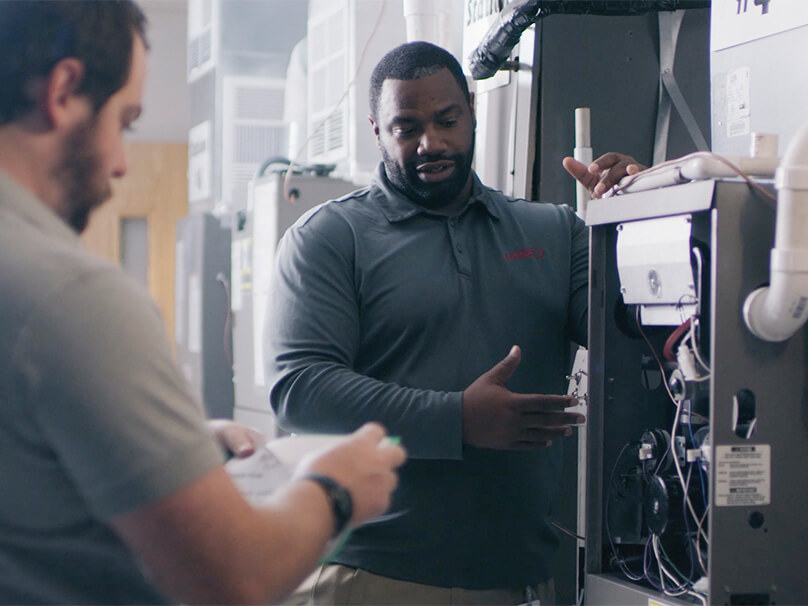 Furnace Service in Porthill, ID and Surrounding Areas
The very best furnace repair in Porthill can only mean Age Heating & Cooling.
Take our annual maintenance plans for one. They surprisingly save you money on furnace repair calls, seeing as routine furnace maintenance prevents breaks before they occur. This is a big increase for a furnace's energy efficiency and overall health.
Replacements are a great move also, and we tackle furnace installation just as well. Before you begin trying to read into new furnace options in a hurry, let's sit down and discuss your options among our products. You'll make the very best choice this way.
Don't put up with sloppy furnace service any longer. Age Heating & Cooling is standing by, so contact us at 208-603-2210 or contact us through our website.