Count on Our Experts to Provide Excellent AC Repair in Dover, ID
It's not a fantastic feeling when your air conditioning isn't cooling. Turn to the expert repair technicians at Age Heating & Cooling to bring back your comfort quickly with our AC service in Dover.
Our techs are renowned for speedy work done correctly the first time, so you can trust us to get your AC working again in no time at all.
Our technicians are well-trained to manage all of your requirements, irregardless of whether you require emergency AC repair or common repairs. Whatever you require, we'll do a good job with your air conditioner.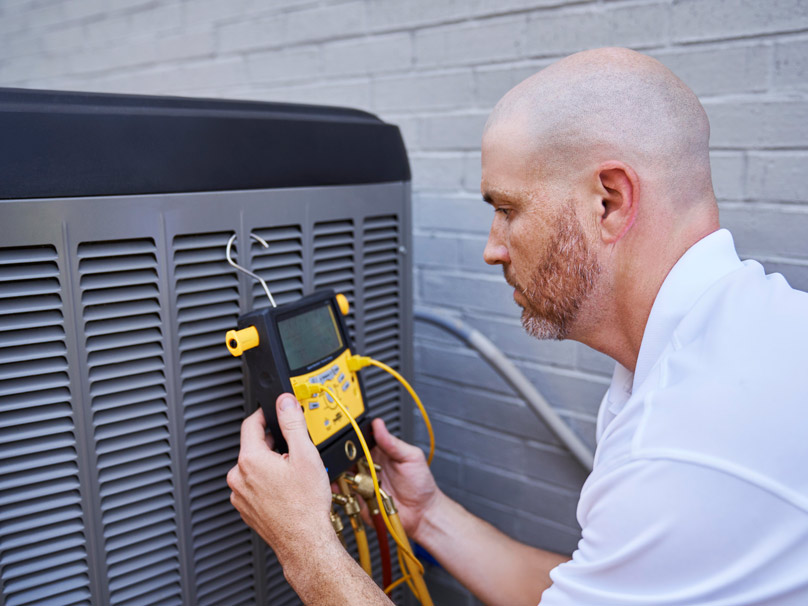 AC Service in Dover, ID and Surrounding Areas
Call on the specialists at Age Heating & Cooling when you have to have rapid AC repair in Dover.
Did you know most repairs could be eliminated with annual maintenance? We can go over your options for maintenance plans while we're visiting your house. Maintenance helps your equipment run more smoothly and could help it run for an extended period of time.
You should think about AC installation when repair costs are more than half the price of a new air conditioner. It's ok if unsure of where to begin, because our professionals can help you find the right system for your budget.
Get in touch with us at 208-603-2210 or contact us online to request air conditioning services right away.
Worry-Free Heat Pump Repair in Dover, ID You Can Trust
If the heat pump is demonstrating clues pointing to of damage, that can be a big issue. Especially when you're already occupied.
If you are afraid that there's an issue, don't miss your chance to contact Age Heating & Cooling's experts for heat pump service in Dover. We'll be there fast to locate and remove whatever's malfunctioning, getting your home comfortable again very quickly.
Heat pumps need a lot of attention, and our technicians can keep them in great health for a long time. Whatever the job is, you can rely on us to do it right.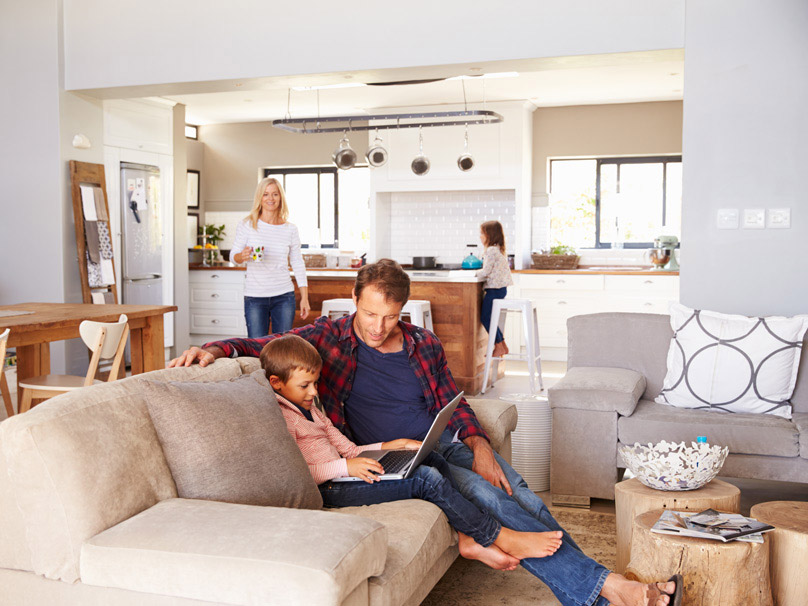 Heat Pump Service in Dover, ID and Surrounding Areas
When you call on Age Heating & Cooling, you'll get the friendliest heat pump repair in Dover.
Life is busy for a heat pump, because it's running each and every day to heat and cool your home to your specifications. Performing consistent maintenance can go a long way.
This central component of HVAC system servicing could save you a bundle in repair calls, and even assist with the system's energy efficiency. If you haven't received an annual maintenance plan yet, feel free to tell us! We can give you the details.
And when it's time for a new system, we do heat pump installation as well. If it's not obvious which style or model is ideal for you, keep us in the loop. Our technicians are happy to show you which will be the most appropriate fit for your home and wallet.
When you need emergency or routine heat pump service, contact us at 208-603-2210 or contact us online to begin.
Get Back Comfiness Fast with Our Outstanding Furnace Repair in Dover, ID
When your home is stuck without heat, it can be so annoying. It's even worse in frigid weather.
If you need the heat working again, hire Age Heating & Cooling. Our HVAC pros are standing by to pinpoint and resolve all kinds of damage, so don't wait to reach out if you are worried there's a problem!
We can resolve whatever's going on because our furnace repair technicians specialize in fixing HVAC systems. If your furnace needs a service call, let our trained, knowledgeable technicians know as soon as you're ready.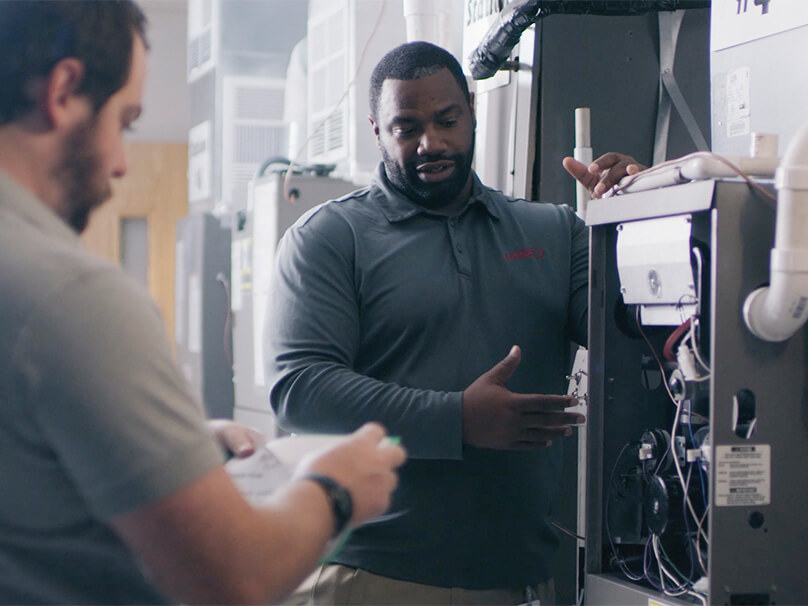 Furnace Service in Dover, ID and Surrounding Areas
If you picked Age Heating & Cooling, you chose the top name in furnace service in Dover.
In the course of the system's life span, regular furnace maintenance can stop you from having to make more incessant repair calls. So while we're on-site, why not talk about our annual maintenance plans? You can learn more about how servicing increases energy efficiency and cuts costs.
But occasionally the right idea is a new system, and our furnace installation is top of the line. We'd like to sit down with you before you start looking over options, to make certain you go with the best possible heating system for your home, budget and family's coziness.
So when furnace service has to be speedy and professional, Dover prefers Age Heating & Cooling. Call us at 208-603-2210 or contact us via the web today.