Quality AC Repair in Moyie Springs, ID That You Can Depend On
When your air conditioner will not run, it might be a huge predicament. But with the assistance of our professional repair technicians, your residence will be refreshing again fast with our AC service in Moyie Springs.
We can fix all your problems, whether you're needing routine repairs or must have emergency AC repair immediately. You can feel certain we'll take excellent care of your unit.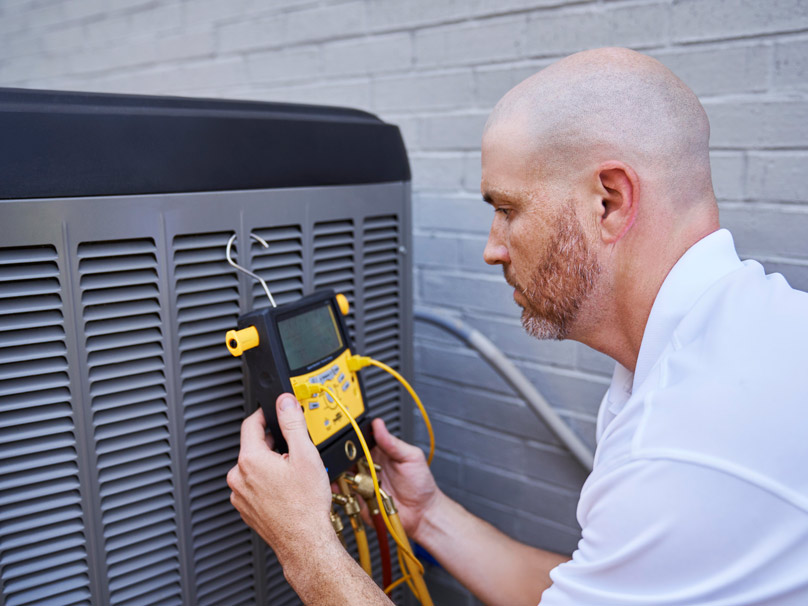 AC Service in Moyie Springs and Surrounding Areas
Turn to the Age Heating & Cooling professionals when you are seeking quick AC repair in Moyie Springs.
When we come to your home, check with us for extra information about our yearly maintenance plans. You should be able to avoid breakdowns with a routine tune-up. Regular service might make your system work better and even make it last longer.
If you're getting in touch with us continuously for repairs, it's time to consider AC installation. Often it's better to use your money for a modern system, typically when labor expenses are greater than half the price of new equipment. Our specialists will spend the time to help you select the correct equipment.
Get in touch with us at 208-603-2210 or contact us online to request an appointment for air conditioner service right away.
Let Our Experienced Pros Manage Your Heat Pump Repair in Moyie Springs, ID
If your heat pump sounds a little run down, it might be a hassle to mess with. There are other tasks that need to be done!
So if you are worried there's something broken, Age Heating & Cooling and the heating professionals are here to help with heat pump service in Moyie Springs. We work quickly to get your home comfortable again, with the tools and experience to get it finished every time.
If it relies on heat pumps, you can count on us. Our technicians can give you impeccable service for your HVAC job, and they won't stop until it's done. That's a promise.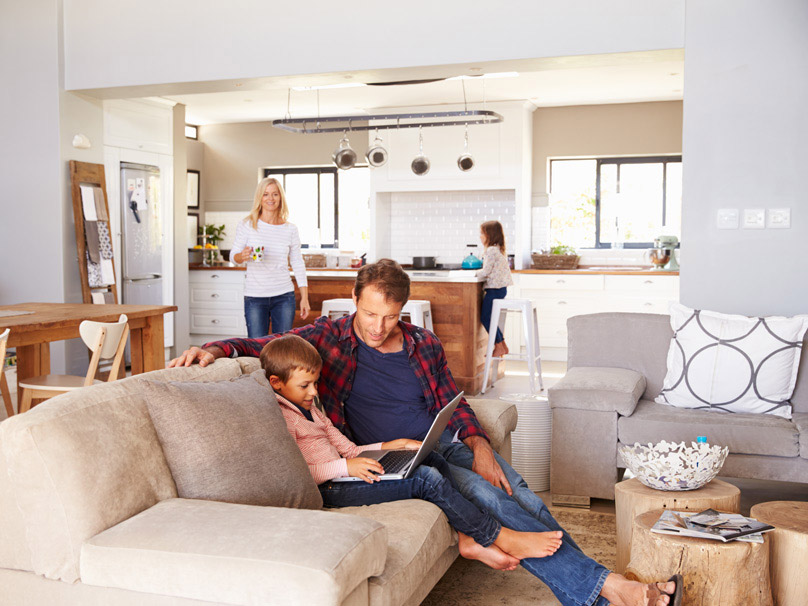 Heat Pump Service in Moyie Springs, ID and Surrounding Areas
Won't settle for anything other than the best heat pump repair in Moyie Springs? Age Heating & Cooling is the right choice.
Your heat pump pumps constantly to heat and cool your home, and needs steady maintenance to stay in fine condition. That's where we step in!
Such a crucial service can save you cash in repair calls, as well as increase your HVAC system's energy efficiency. Our annual maintenance plans are really useful for this, so let's speak more while we're at your place.
And if you need heat pump installation because your system is just not worth the trouble, our well-read mechanics are more than willing to help you decide on your new pump. You can depend on us to help you make the appropriate choice!
For the very best in heat pump service, call Age Heating & Cooling at 208-603-2210, or contact us on the internet.
Bring Back Coziness Rapidly with Our Exceptional Furnace Repair in Moyie Springs, ID
Going without acceptable heat is the worst path to go into the coldest months.
If your furnace isn't doing enough any longer, think about contacting Age Heating & Cooling and their band of furnace professionals. We'll locate and fix any issue and bring your winter coziness back.
Age Heating & Cooling's furnace repair technicians are famous for their service calls for HVAC systems. That's why when you want the very best HVAC service, folks come to us.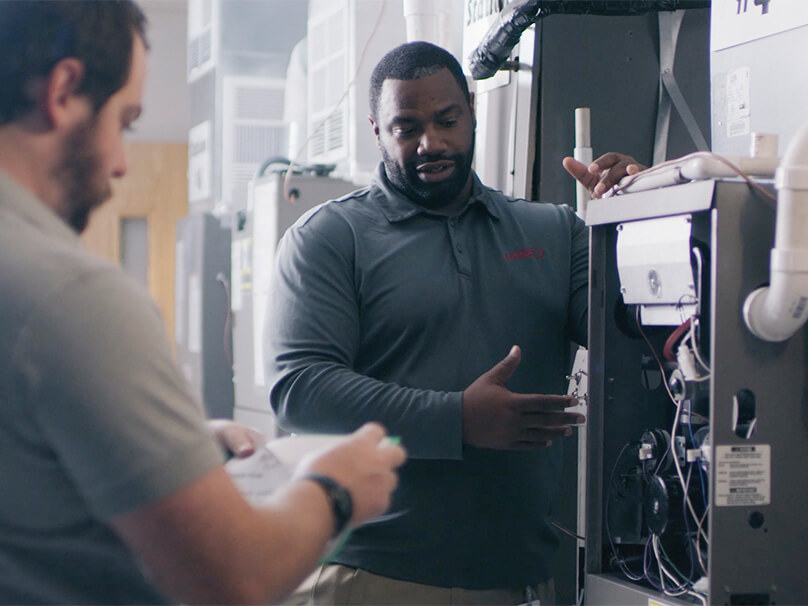 Furnace Service in Moyie Springs, ID and Surrounding Areas
A lot of repair calls can be circumvented if you provide upkeep for your furnace on a consistent basis. While we're on inspection or a service call, we can examine our annual maintenance plans, which will aid with your furnace's energy efficiency and lifespan over many years.
But when it's time to buy a new furnace, we can aid you with that as well. Our furnace installation comes with many options, and we would be happy to explore those with you, so it's not a problem if you haven't started learning more about which furnace you want yet. So long as you make the right choice for you!
The quickest furnace service comes from one place: Age Heating & Cooling. Contact us today at 208-603-2210 or contact us online to see how we can bring the heat.